Itchy Skin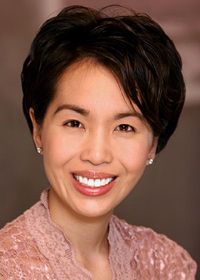 For your Itchy Skin here are some tips from Dr. Pon
Ask Dr. Pon
It happens every year. As soon as the temperature starts to drop, I get calls from clients complaining about dry, itchy skin. Here are answers to some of my most common questions:
1. What can I do about extremely itchy skin?
Itchy skin is often due to dryness, so moisturizing the skin is key in treating dry, itchy skin.
2. Is it true that I shouldn't take a bath in the winter?
Don't take long, hot baths because this can exacerbate dry skin in the winter months. Instead try short, lukewarm baths or showers. When you get out of the shower, gently pat dry your skin and then moisturize right away.
3. Do I really need to wear sunscreen in winter?
During the winter, we still get harmful UV rays from the sun, and snow and ice can actually reflect and intensify those damaging rays. Therefore sunscreen should be used on exposed areas everyday. A simple and effective way to protect your skin is to use a daily moisturizer with SPF.
4. Do I need to change my skin cleansing routine in winter?
With the cold, harsh, dry winter, using mild cleansers on the skin will help prevent against dry, itchy skin. Olay Ribbons Body Wash effectively cleans and moisturizes the skin in one step.
For more information visit www.olay.ca.
- News Canada